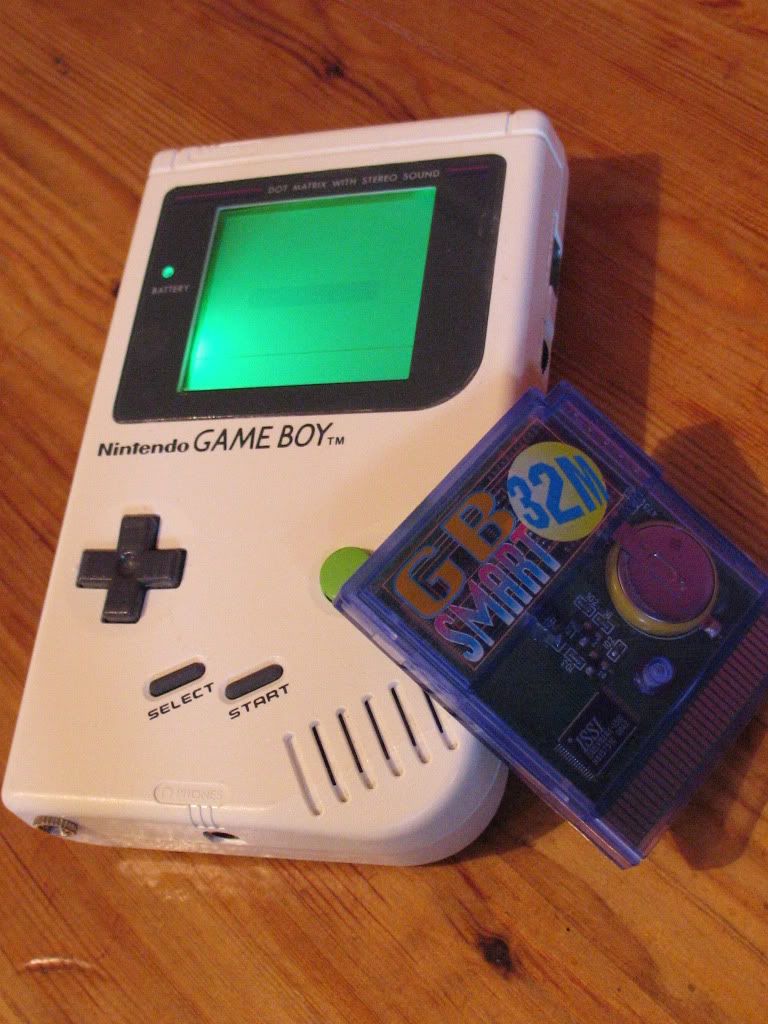 This Gameboy is the rarest dmg ever to be made!
It has custom painted green buttons with matching green backlight which makes gameplay possible in any sort of lighting.
This gameboy still has its original 'Play it loud!' screen.
It has a pro-sound modification which gives the sound more mids and highs and makes it so much clearer and louder!
It also comes with a copy of the newest, most stable version of LSDJ!!
These particular Gameboys are very hard to find so grab this baby while you can!
SOLD!