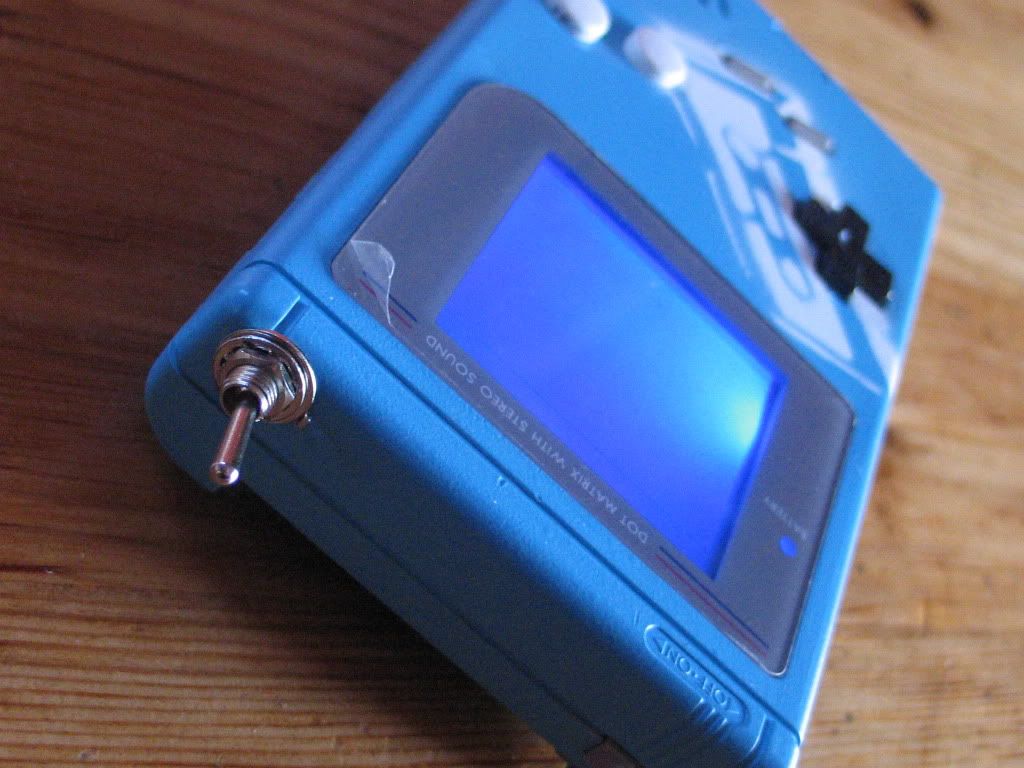 The "Tape Boy"
This is my favourite GameBoy I have made yet. It has a nice smooth coat of matt

blue paint and custom white buttons.
It has been backlit with matching blue LED so you can play in any lighting.
There is also a toggle switch to turn the backlight on and off. The gameboy has a pro sound
modification
,
an add
ed
headphone jack with makes the sound lo
uder clearer and gives it more mids and highs
.
It has also been fitted with a new screen
!
SOLD!